What We Can Help You With
Monthly Bookkeeping
Replace hours of tedious number crunching with accurate and up-to-date financials delivered to you monthly.​
Financial Cleanup
Finally take control of your financials by letting us get your books caught up, cleaned up, and reconciled.
Payroll
Whether you have one employee or many, our affordable payroll services offer a flexible and personable experience.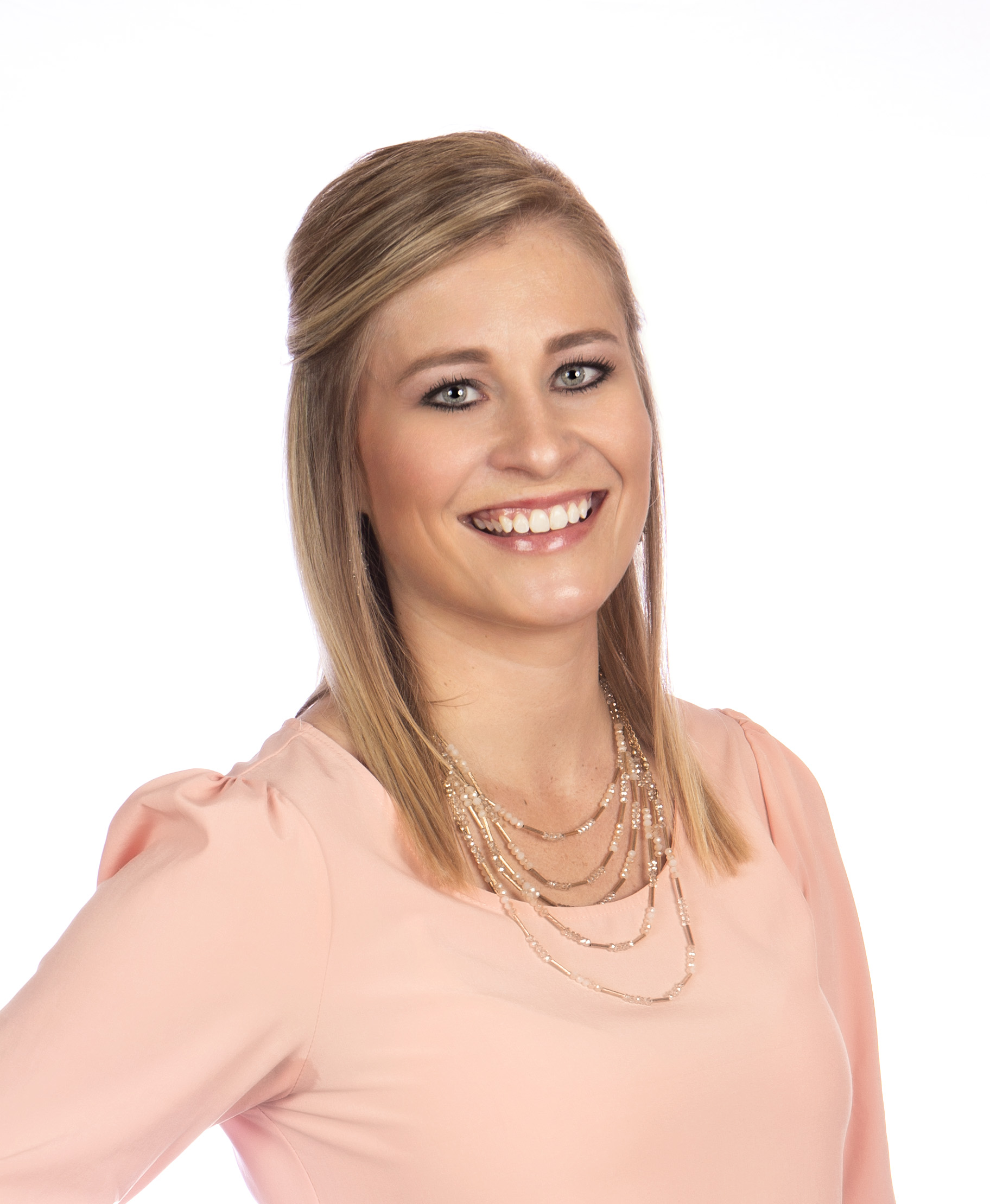 For over ten years I've helped people get their financials back on track by getting to know their business and their goals first.  And yes, I actually enjoy digging into a stack of papers or fixing messy balance sheets, but nothing compares to seeing the relief and peace of mind it brings my clients.
Every clients' needs are different so we customize our packages for each client. We use QuickBooks® for all of our clients. Whether you use the desktop version of QuickBooks® or QuickBooks® Online – we can help clean-up, catch-up, and continue your business's bookkeeping.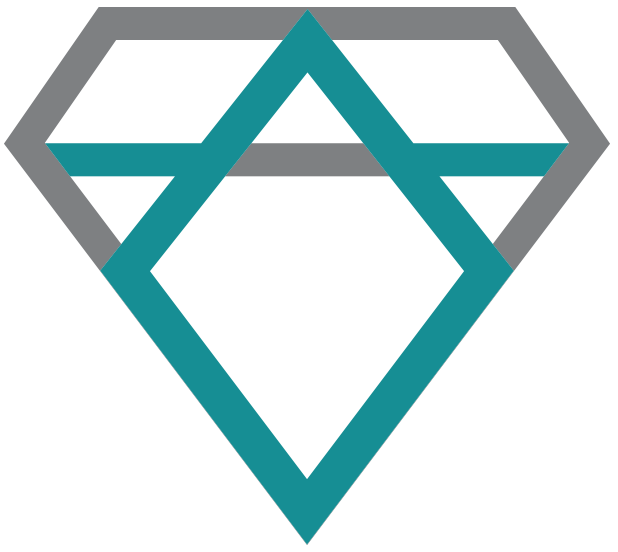 Built for Small Business
Flexible and intimate accounting services that grow with you.